Leave it to the CallBots and save time and costs
We achieved it: delegate repetitive tasks, automate processes, optimize time and costs and avoid waiting times with your clients … At Vozitel we have a CallBots Configurator so that you can easily design your own Virtual Agent using macros, or CallBots prearranged and trained to perform specific tasks. And of course, to achieve cost savings of between 60 and 80%. And this is just the beginning …
Can we help you? Of course we can:
01
To reduce costs
In certain tasks, machines can be more efficient and save us costs. Specifically, between 60 and 80%.
02
To optimize resources
Allocate your resources to tasks that generate value, leave repetitive tasks to machines and avoid human failure.
03
And to save time
Gain efficiency, reduce the times assigned to each task and avoid waiting times with your clients.
Do you think this is it? There is a lot more…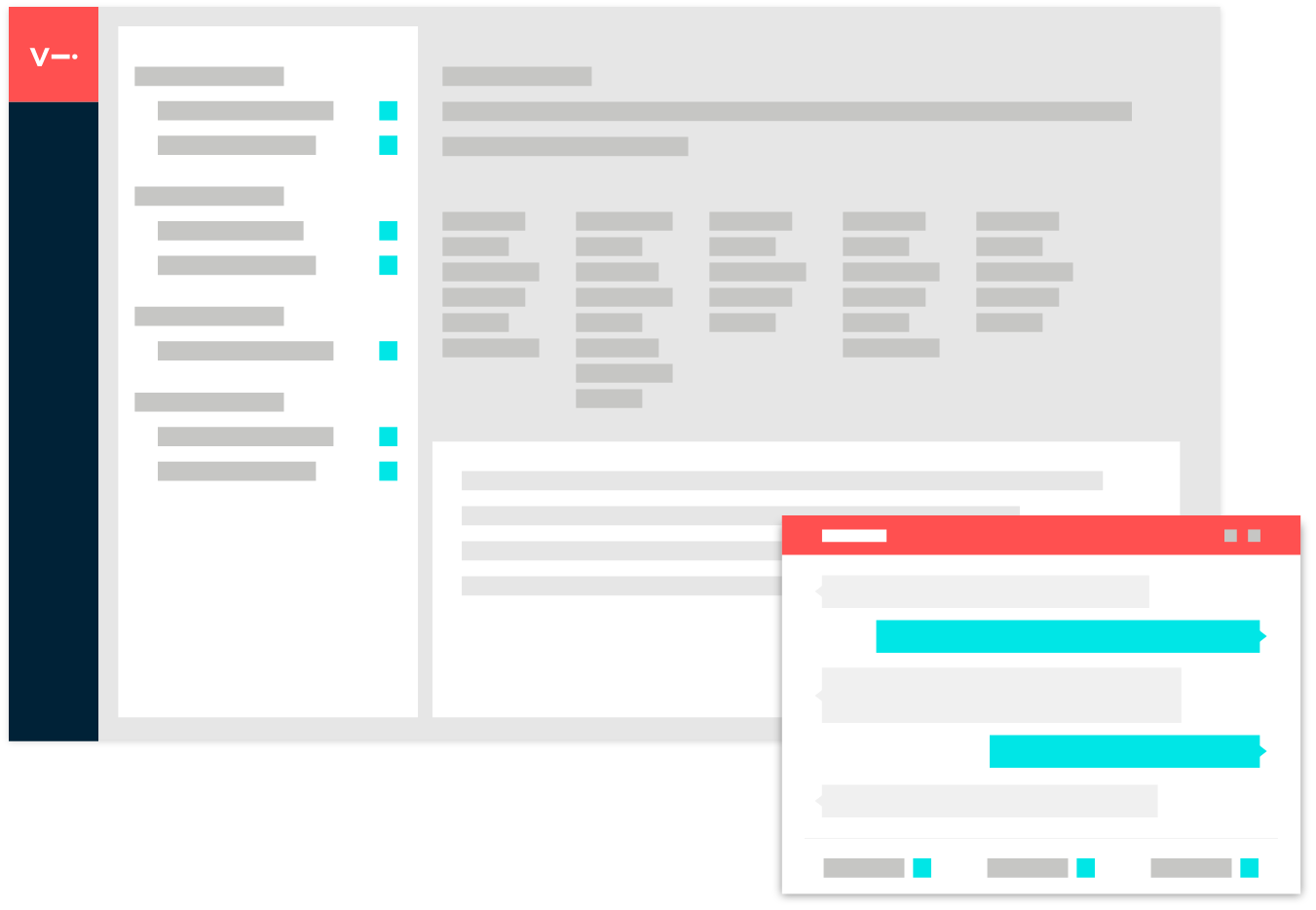 Total availability
24 hours a day, 7 days a week, 365 days a year.
Integration
Compatible with the main technologies on the market: Microsoft Bot Framework, Amazon Lex, Google Dialog Flow …
Inmediate attention
Waiting times are numbered.
Simultaneous attention
Ability to serve an unlimited number of people at the same time.
E-mail and SMS sending
Natural language used.
Call transcription
In real time.
Speech Analytics
Classification and conversation certificate.
Languages
More than a hundred languages ​​for text translation, and thirty for voice translation.
PCI DSS compliance
International security regulations for storage, processing or transmission of sensitive authentication data.
No matter what you do, we can surely help you.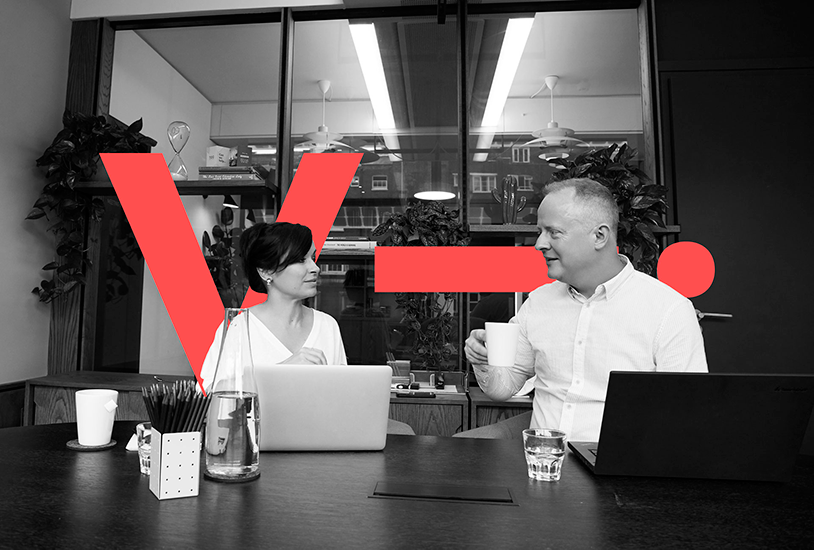 Debt Recovery
Customer Service
Agenda management; consultation of order status; schedule and cancellation of appointments; geopositioning and proximity of centers.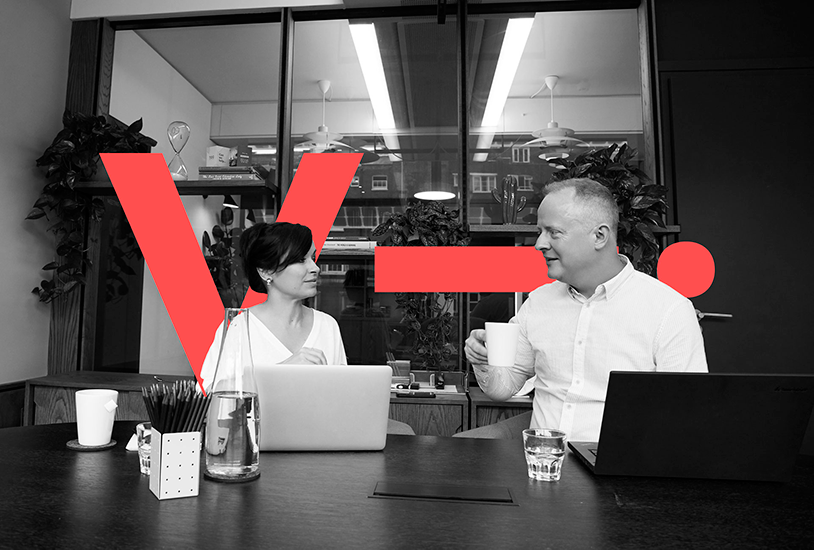 Telemarketing
Legal