The most complete debt collection software on the market, powered by AI
Yes, we are the most complete option because we offer an omnichannel debt management software, CallBots, and a specialised consulting service. With no strings attached and no hassle.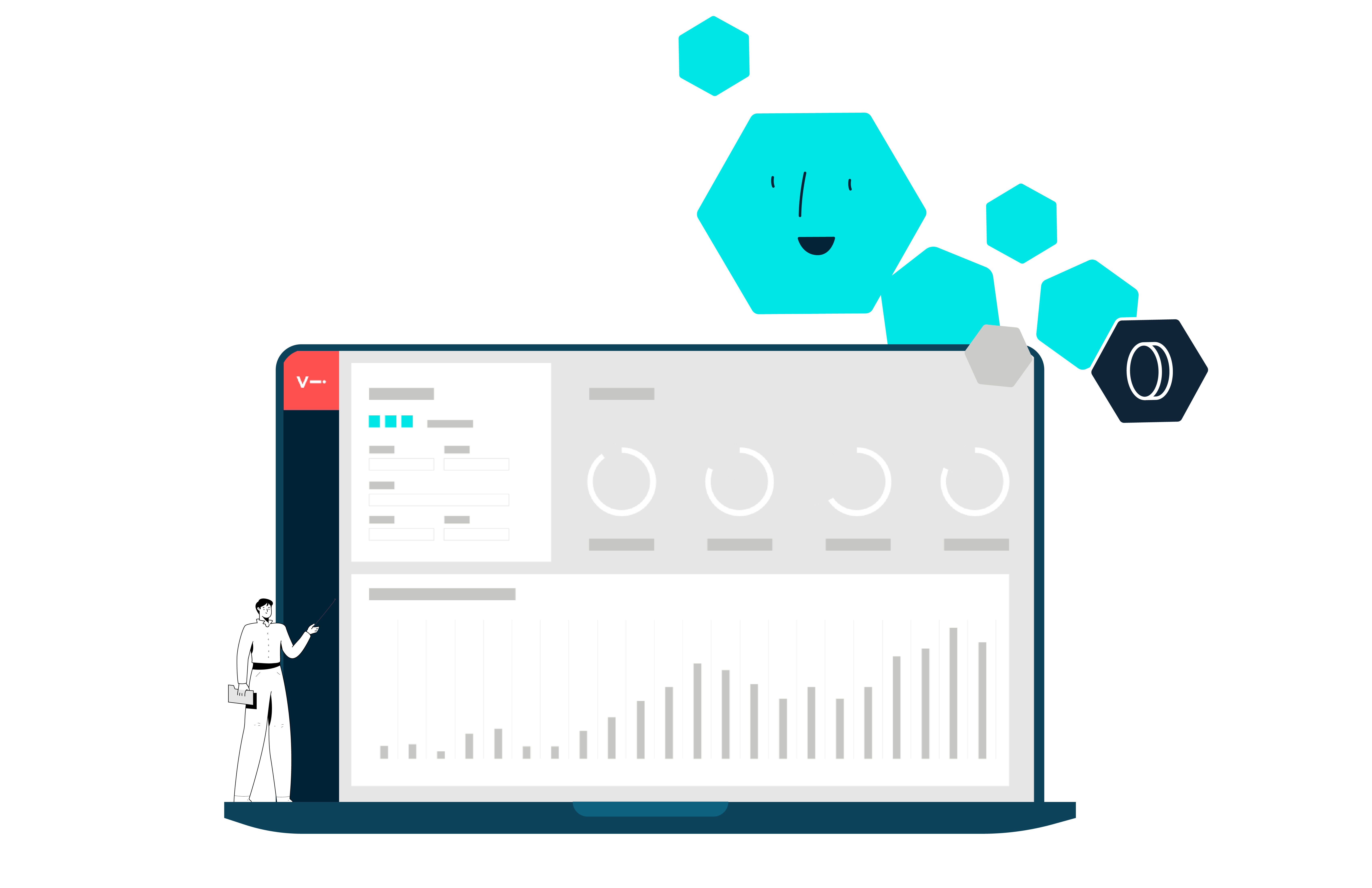 The largest debt collection agencies have already gained significant results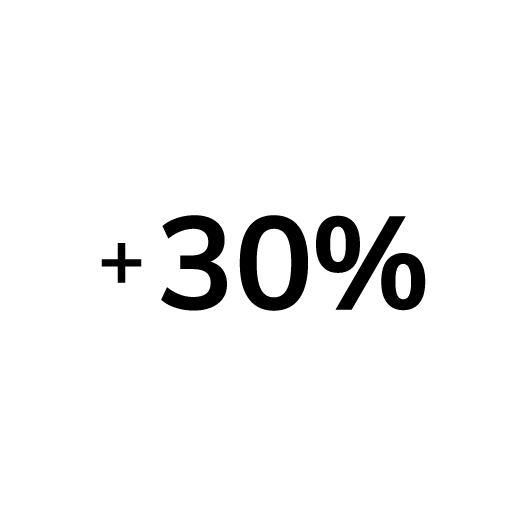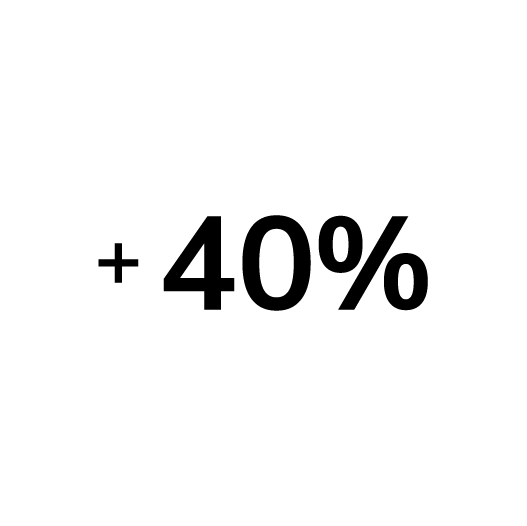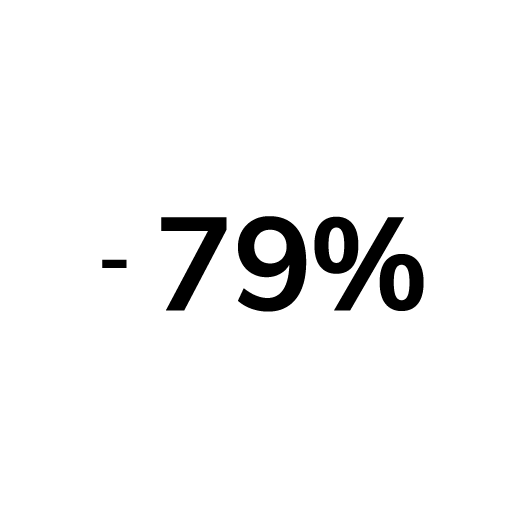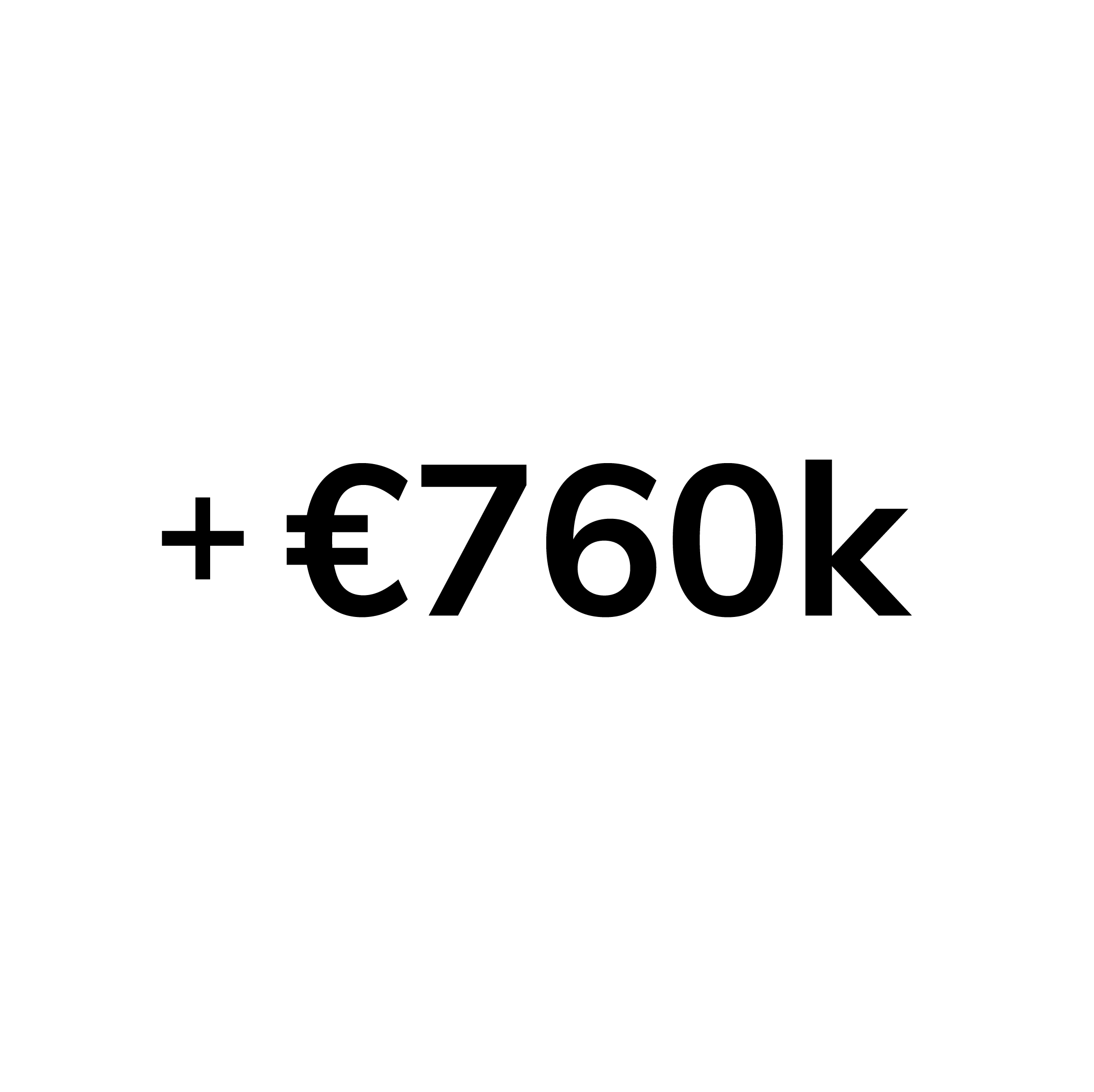 No matter the type of debt you have, everything is possible with our 360º management suite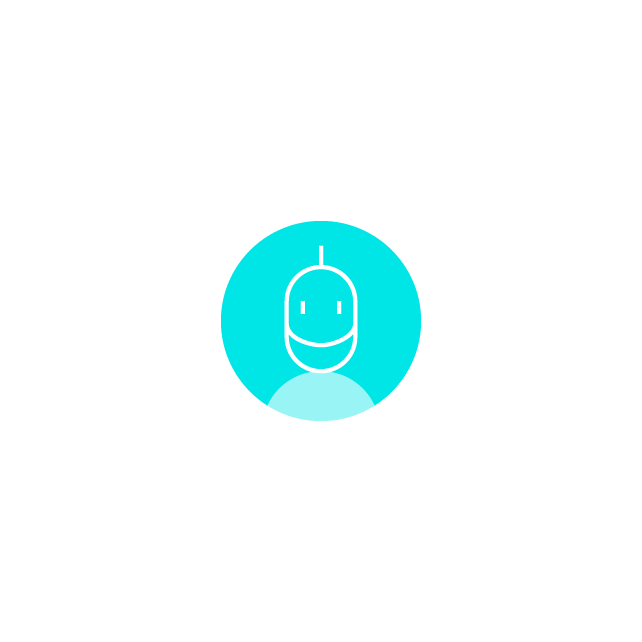 CallBots are AI-powered virtual telephone agents, highly recommended for early and low-value debt. Available 24/7/365, they relieve your agents of simple tasks, allowing you to gain greater efficiency and reduce your management costs by up to 80%. What are you waiting for?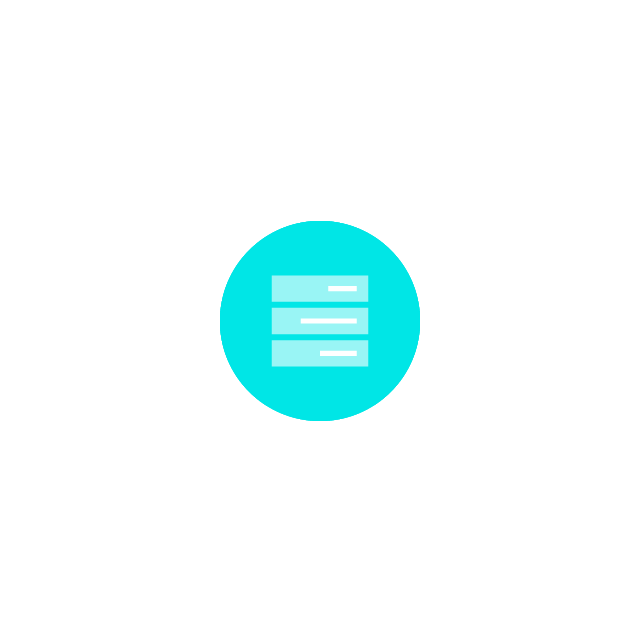 But not everything is a bed of roses. For the most complex debt cases, Vozitel has a complete management software used by the main debt collection agencies and banks in Spain. Create campaigns, automate processes, and measure, measure a lot. Easy, fast, and tried and tested!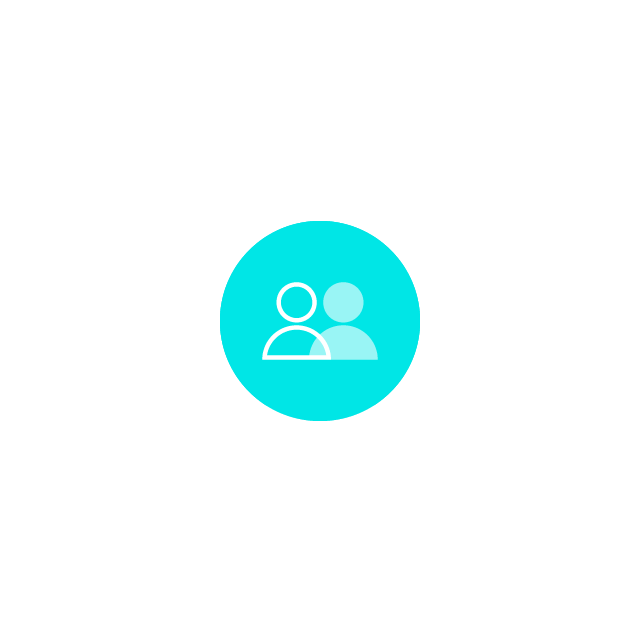 Specialised consulting service
Our customer's success is our success. We provide a consulting service team made up of experts with extensive and proven experience in debt collection, something unique in the market. Want to know the best strategies to increase contactability? The best campaign configurations? Take advantage of this service, it's included!

"The best thing about Vozitel, is its application of artificial intelligence to the collection process, which has helped to optimise the business model and make it scalable to all the companies in our group"
Marcos Vidal. Collections Director, ABANCA
The power of AI that recovers your early debt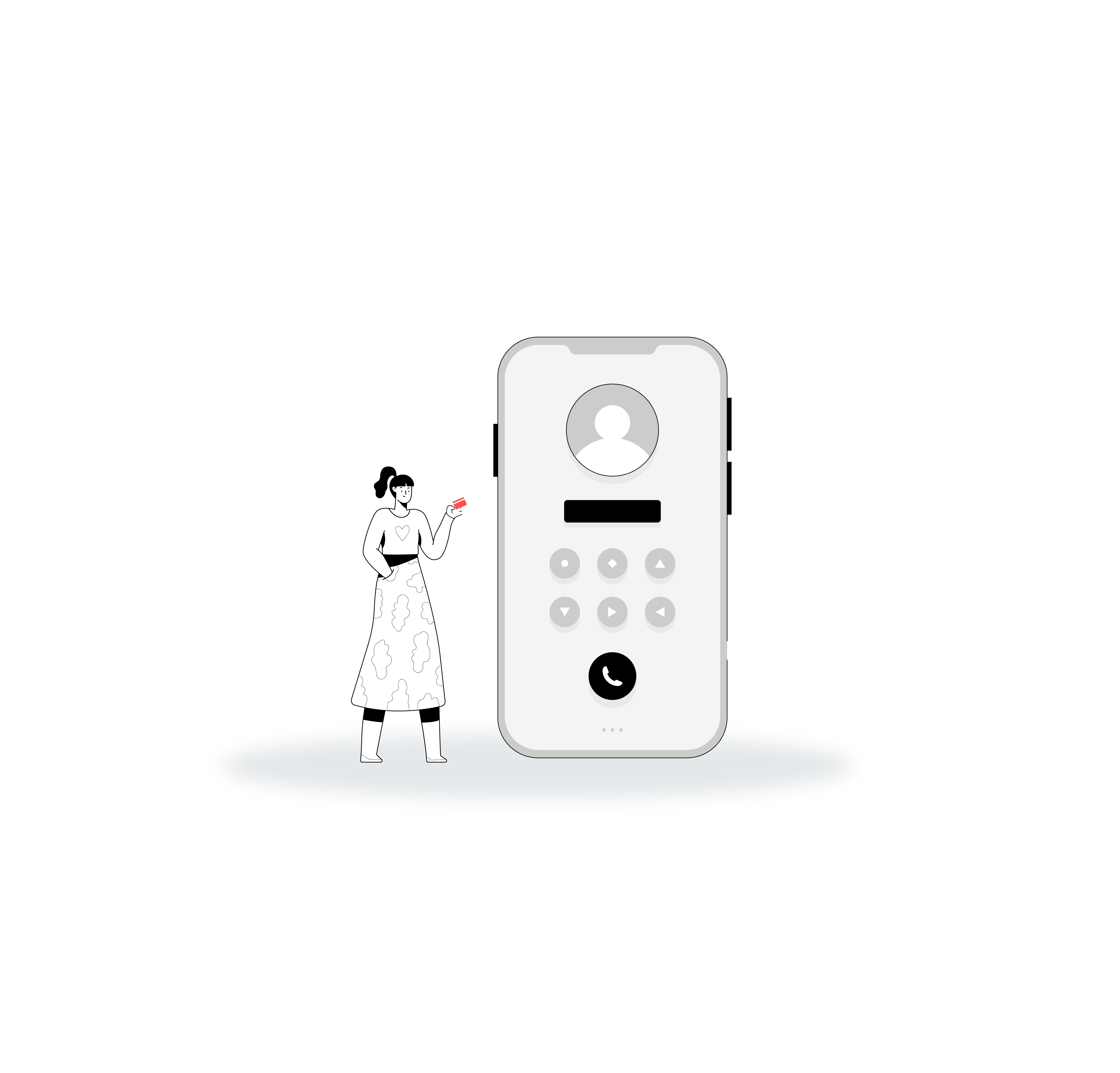 Collect debt as easy as ABC, and yes, all year round
Vozitel's CallBots require no previous programming knowledge. You don't need to worry about a thing. Our team will program a CallBot tailored to your needs. Do you want them to also manage payment processes outside business hours? Done! They provide complete assistance, without schedules, 365 days a year and without waiting times.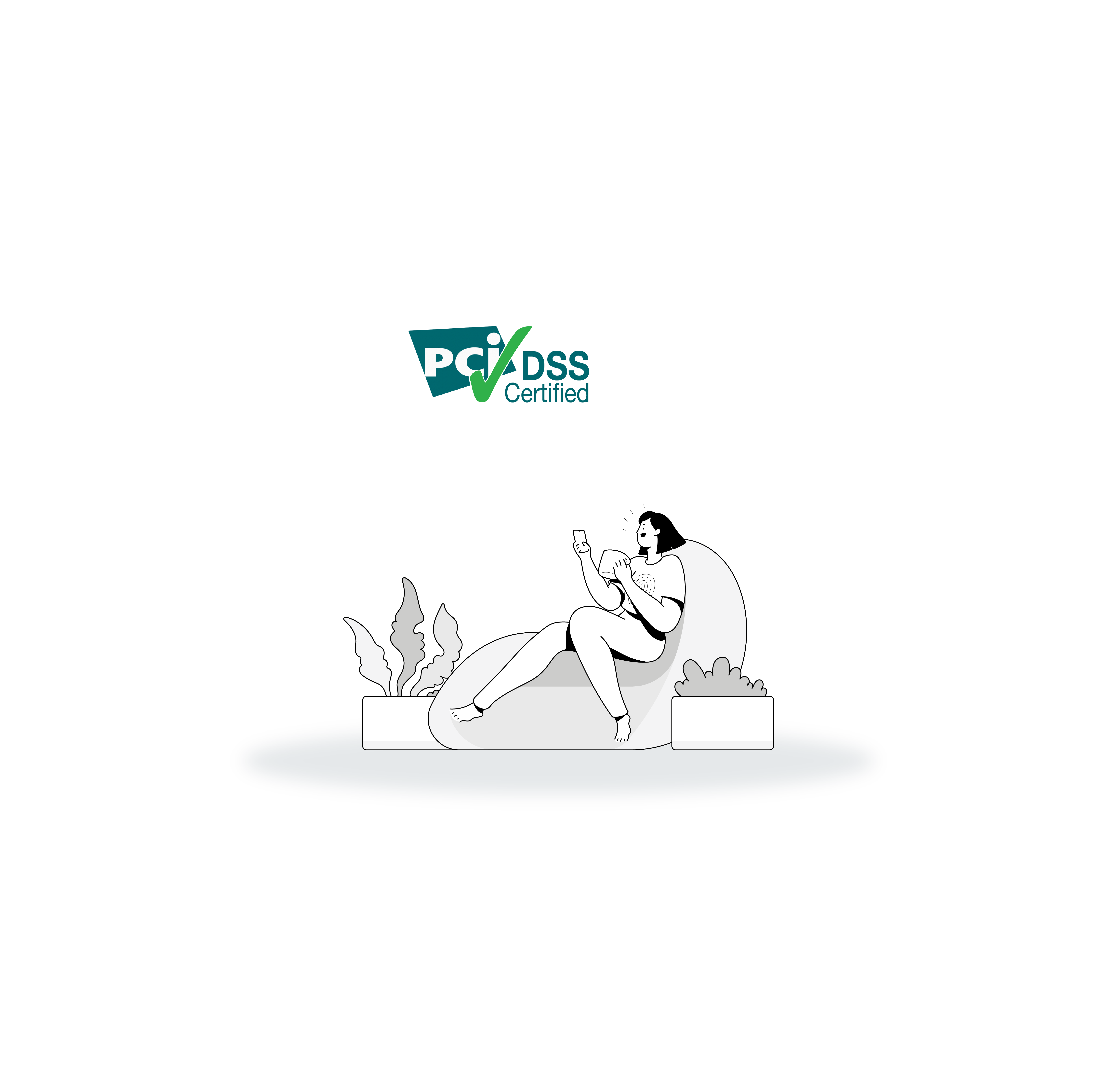 Streamline your payments securely
This technology is capable of managing a complete payment process, via voice, and with guaranteed safety. Our CallBots comply with the international PCI-DSS regulations, and they provide the transcription, recording, and safe-keeping of the call. What if I only want to inform the customer of their debt? Verify telephone numbers? Well, that's also possible! We adapt to your workflow.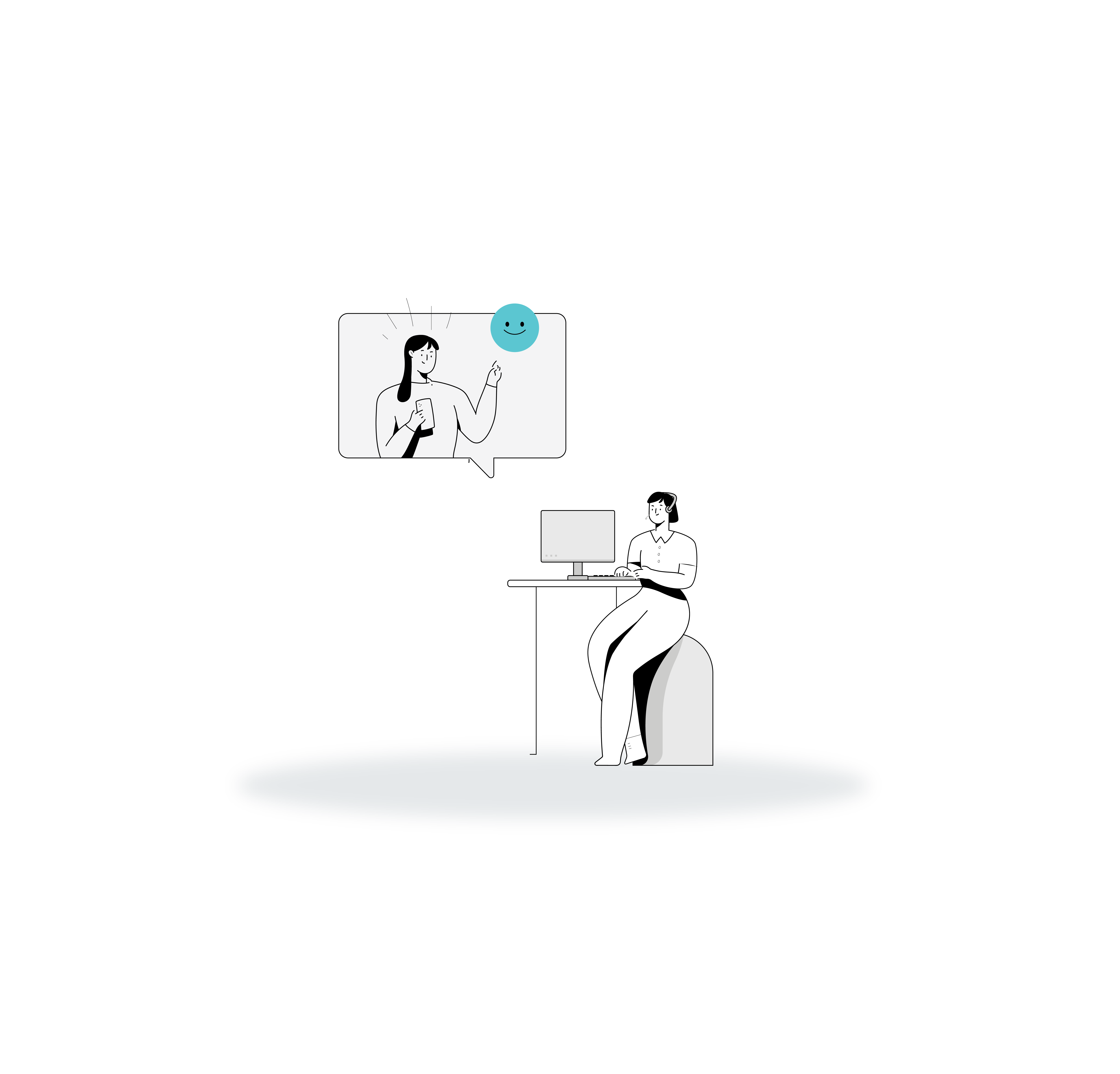 Ensure contactability with the power of AI
Y
es, our CallBots are powered by AI. You will be able to create dialling rules based on the debtor's behaviour and detect their intentions in the call using Speech Analytics. Not enough? Don't forget that they are omnichannel, our CallBots can transfer the call to an agent, and even confirm the transaction to the customer via e-mail, SMS or WhatsApp… Wow!
Debt management software, the key to higher debt collection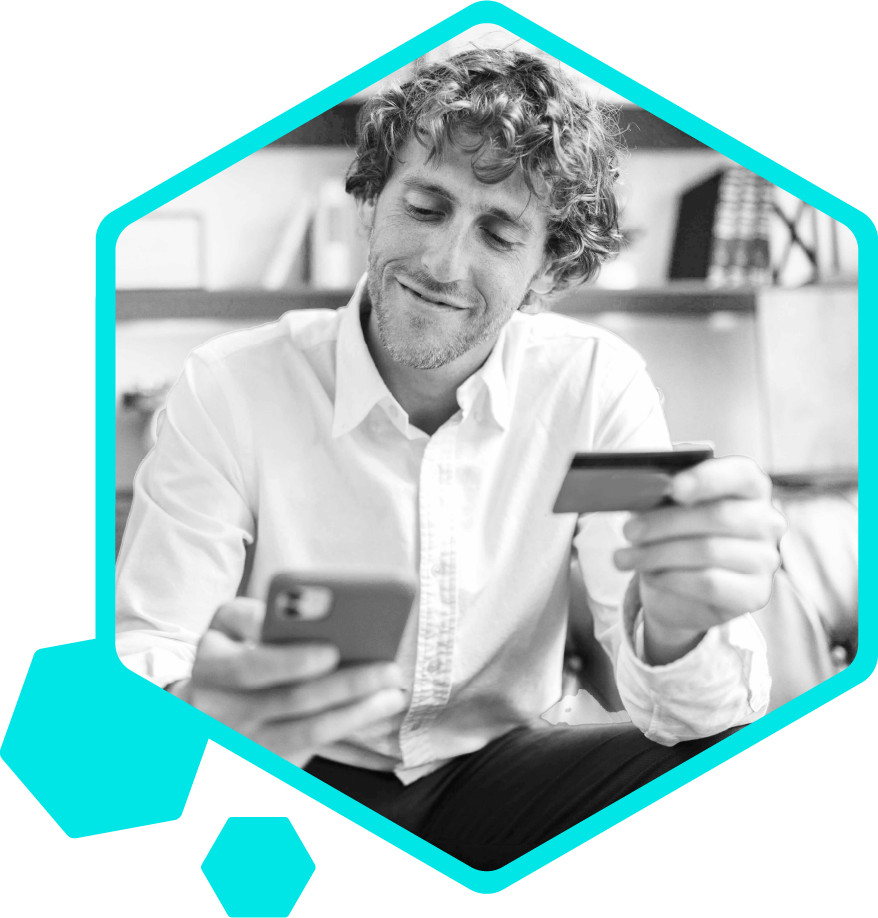 Make the most out of every minute
Time is money… With Vozitel's CRM you will be able to optimise the effective working time of your agents, with unique configurations for each campaign, allowing you to create rules and automations. You will be able to closely monitor your agents' objectives and dialling results, with the ease of making all the necessary adjustments on the fly.
Make it easy to pay you back
Take advantage of Vozitel's omnichannel management system and boost your contactability. It guarantees that you can contact your debtor by all possible means of communication (telephone, SMS, WhatsApp, chat…). In addition, all channels are interconnected, creating total transparency and traceability… Don't let them say you haven't tried! The final cherry on top— you will be able to offer a wide range of payment mechanisms, making it very easy to pay you.
Payment commitments, do not lose sight of them
Don't just settle for just closing a "payment commitment" from the debtor through your agents, keep a strict control of these promises. With Vozitel you will be able to completely monitor your objectives by creating automatic rules based on time, amount and status of the debt. Yes, you are reading correctly, from now on you will be able to program due dates, set maximum deadlines for management, call retries and… Everything you can imagine, in order to maximise your results!
the perfect partner for debt collection management
Just as in life, we all look for the ideal companion. Luckily, at Vozitel we have it. We are proud to be the only debt collection software that offers a fully bi-directional consultancy, both for your campaigns and for the development of your activities with Vozitel, a human resource of great added value, which you should certainly not miss out on. You will have a strategic vision and a deep knowledge about the world of debt collection, at no additional cost.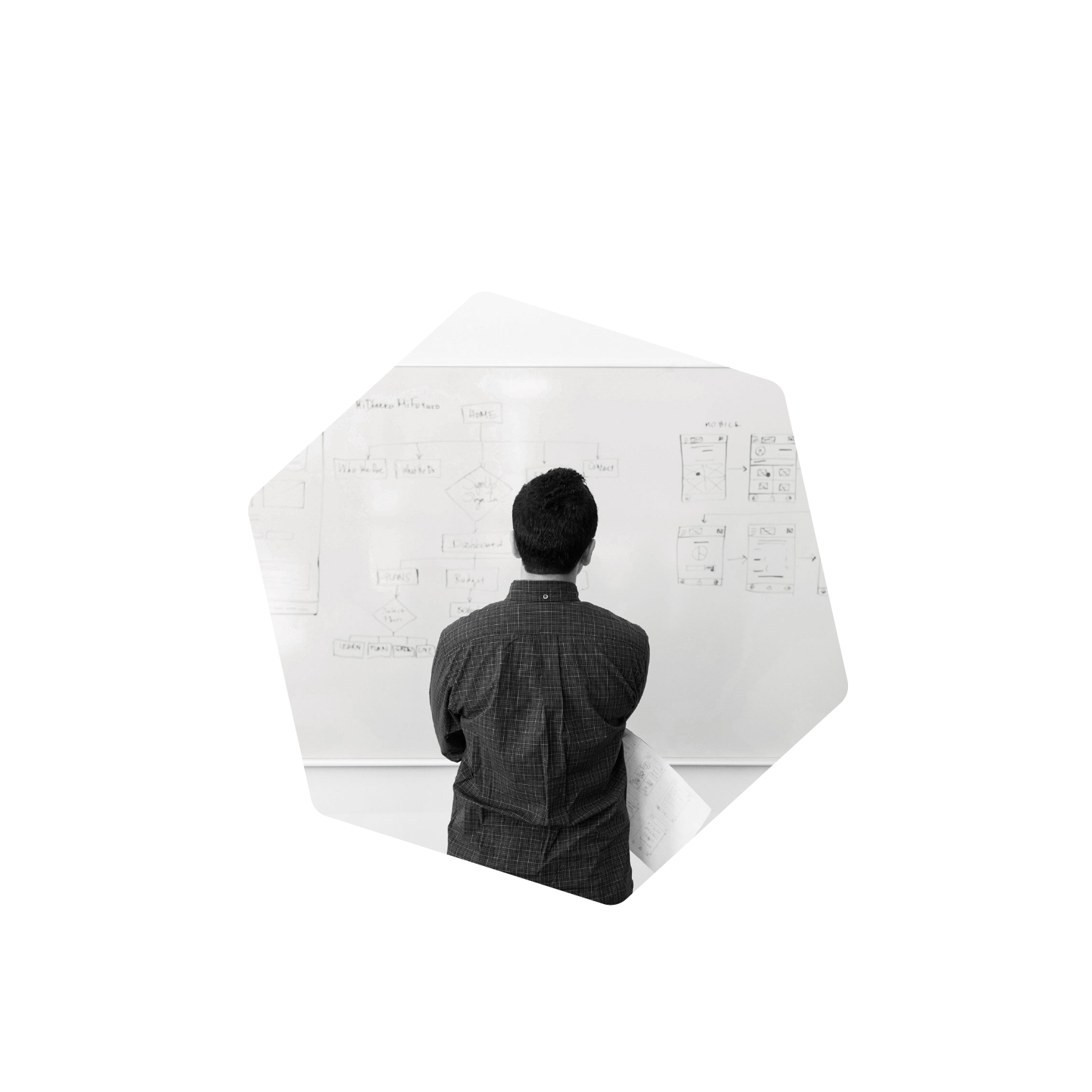 "There is nothing more important than being connected to the customer and having the most up-to-date information possible. Thanks to Vozitel that's no problem at all"
Raúl Domínguez COO, BJS Legal Services
More than 22 companies in the sector have already experienced the benefits of choosing Vozitel