We are the ultimate solution for Contact Centers
And we are because we combine Virtual PBX, CallBots, specialized CRM, artificial intelligence tools and a multitude of communication functionalities. This is how we improve the experience with your customers, increase your productivity and reduce your costs by up to 80%. And we still aim to offer you more.
Many clients already trust us: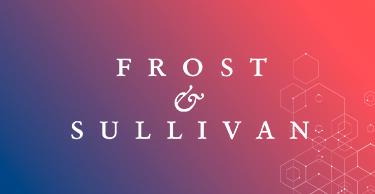 Frost & Sullivan named Vozitel in its Frost Radar ™: European Contact Center as a Service Market (2020)
Thanks to our constants improvements and innovation in our Callbots technology within an All-in-one CRM platform based in the cloud.
Can we help you? Of course we can
We increase your productivity and your savings
Analyze the productivity of your agents in real time and increase it. We have all the necessary tools to enhance your efficiency, and technology to reduce costs by up to 80%.
We make it easy for you. Zero complications
Without obligation to stay, without initial investment, and without the need for specialized staff. With infrastructure in the cloud and traffic consumption included. In addition to variable cost per use, contracting modalities and customized functionalities. And implementation in 48 hours. And international presence …
We are constantly innovating
Artificial intelligence; Speech Analytics; CallBots technology with integrated machine learning, unique in the market; high level of process automation … And soon, more.
We optimize your resources
Put our CallBots to work; you will have artificial intelligence on your side and you will be able to get the most out of your resources. Your customer experience, even smarter!
We offer a comprehensive solution
When we say all-in-one, we mean CRM for contact centers, CallBots, virtual PBX, automatic dialer, productivity management, automation and optimization of workflows in repetitive processes…, all in one solution!
Just what you need and more than you expect: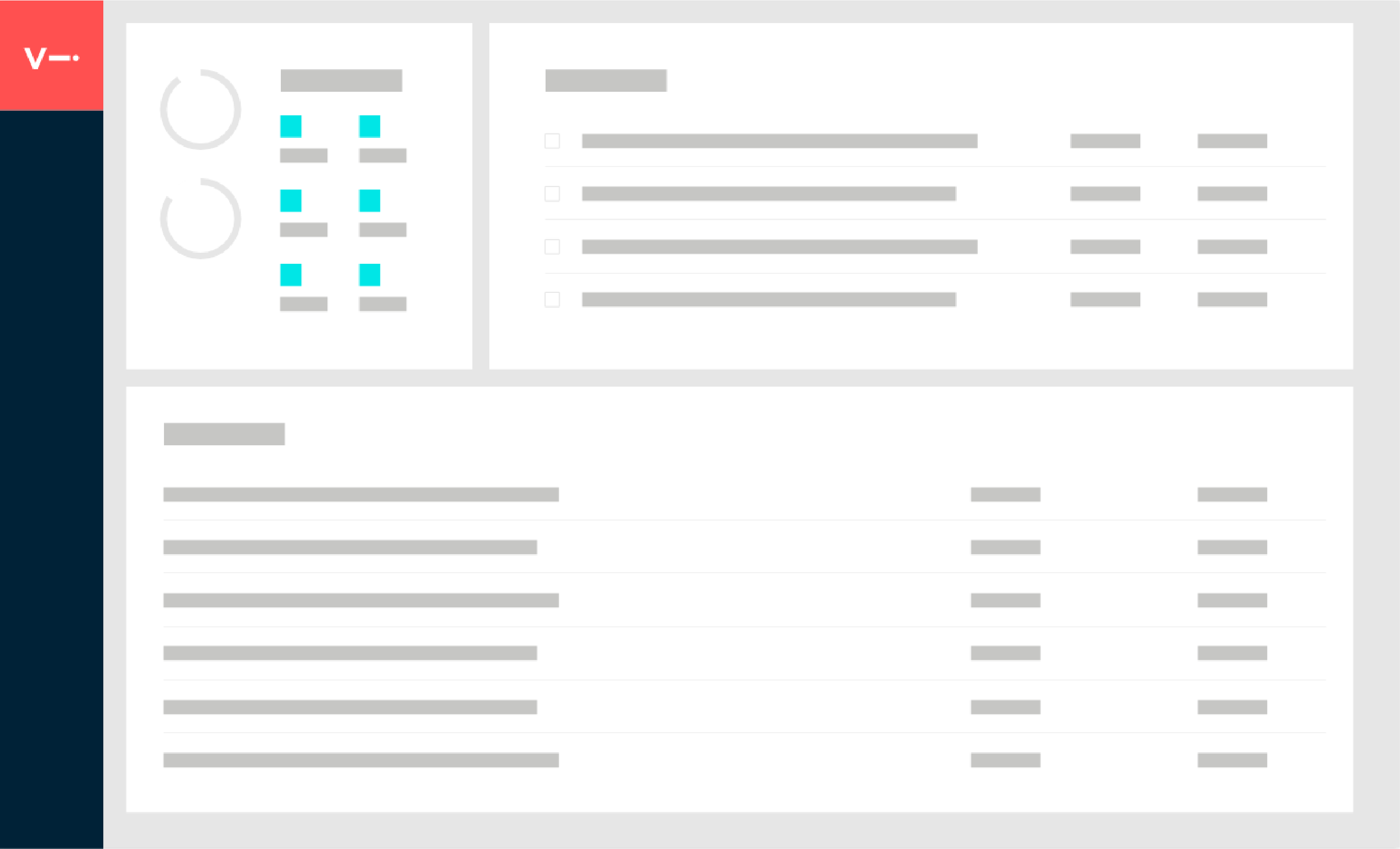 CRM
Thanks to our CRM, specialized in contact centers and optimized with Cloud Computing, you will be able to monitor the productivity of your teams and distribute the workload effectively.
Know More >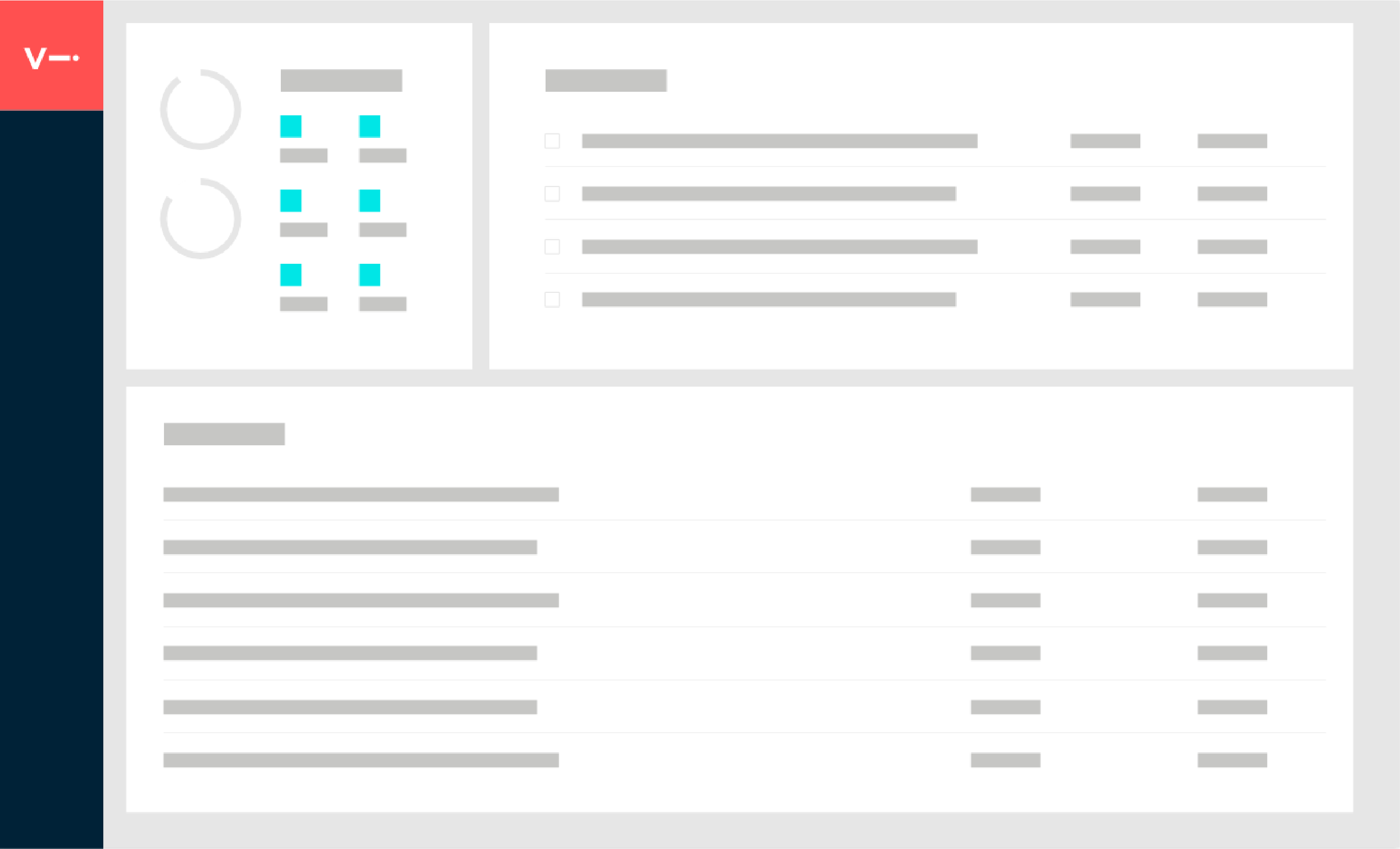 Virtual PBX with Dialer
CallBots
Telephone Traffic
Omnichannel
Business areas: no matter what you do, we can surely help you.
Debt Collection
React faster and increase debt recovery, automate the management of defaults, maximize the performance of your campaigns…. We make your work easier. And more effective too.
Know More >
Customer Service
Sales and Telemarketing
Process automation
Appointment management